CLUBMAP Consulting
Expert advice to guide your club toward success
We pass on our 20+ years' of experience and knowledge to provide you with the plans, direction, confidence and support your club needs to thrive.
What are your club's biggest challenges?
We will work with you to help solve them.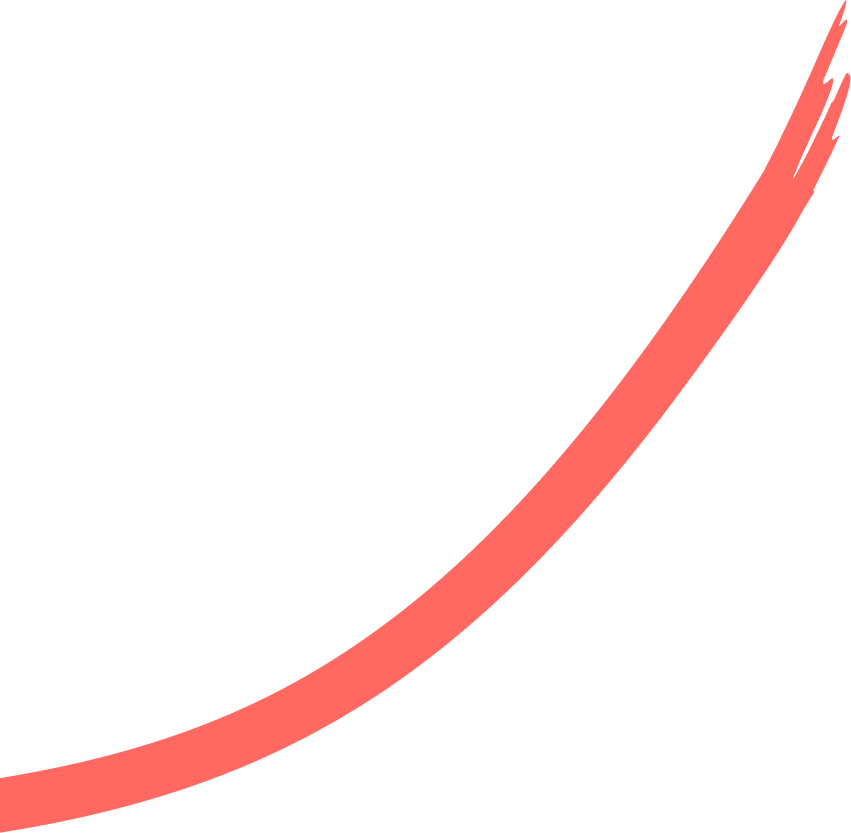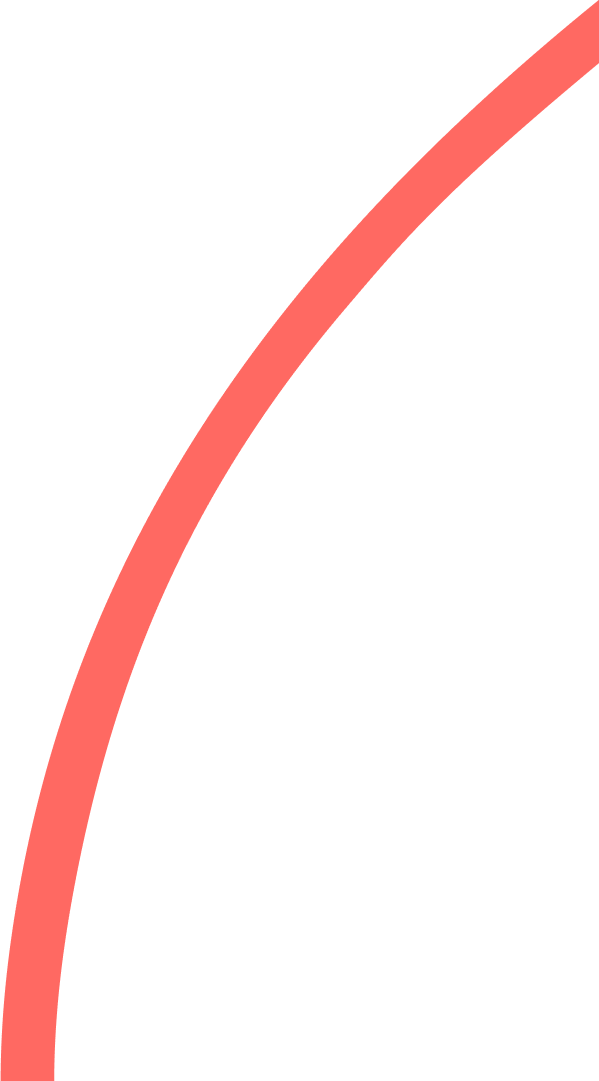 CLUBMAP Consulting Services
Set your club up for sustainability and success
About our team
Each of us are here to help guide you toward success.
Terry has worked at the highest levels of Australian sport and supported his local club, as a player and official, his whole life.
Terry DillonCo-founder and CEO
Chris has had a lifetime in sport. As a player coach and administrator in the AFL and as a passionate supporter of the grassroots.
Chris ConnellyCo-founder and Consultant
Jon takes community sport seriously. He is an executive of his local club and is a tireless supporter of other local administrators.
Jon KnudsenChief Operating Officer
Trusted by more than 3000 clubs around Australia