Success stories
Carngham-Linton Football Netball Club
The club was formed in 1969 through the amalgamation of Carngham and Linton Football Clubs, which each dated back to the 1870's.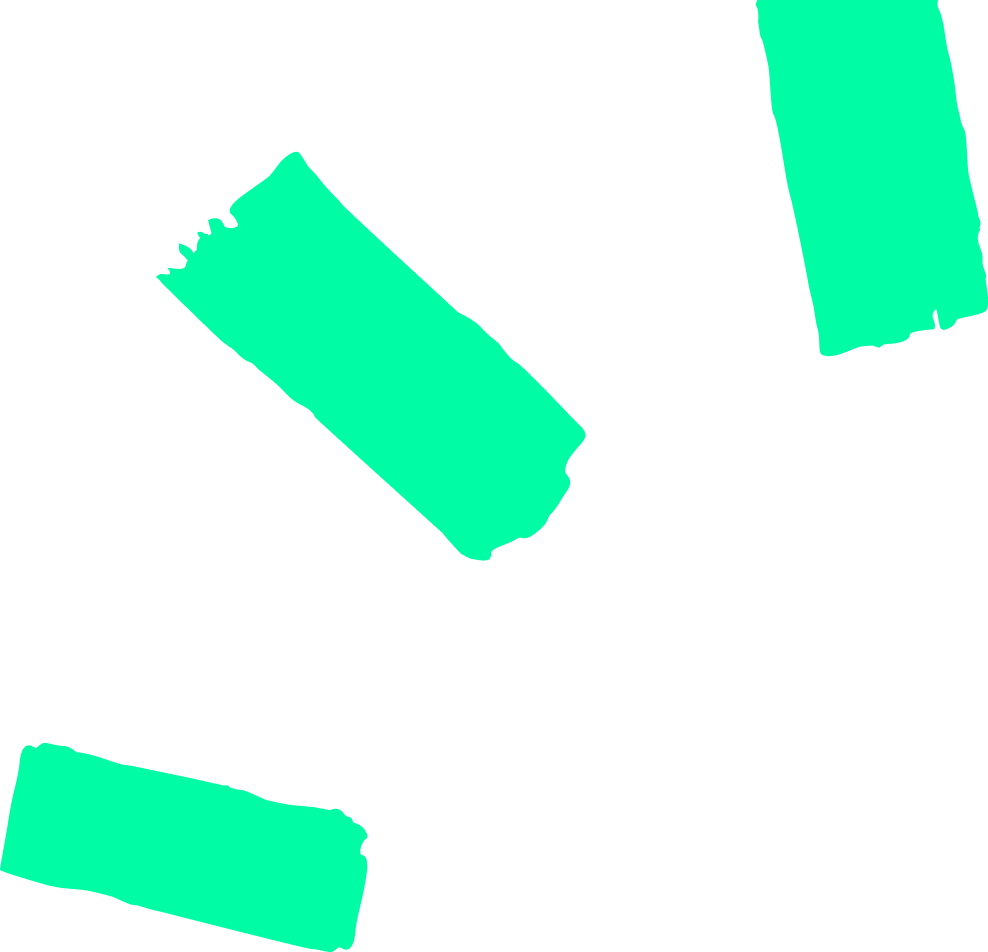 Carngham-Linton Football Netball Club
A great Club Planning Workshop with the committee from CLFNC. They have a hard working team off field and off court, but were caught up doing the same old year in year out.
They now have a plan, some direction and support from CLUBMAP, helping them take their club to the next level.
"Just some of the simple things you've presented, we weren't or certainly I wasn't aware of. I can see some really positive steps we can take in a relatively short time" - Tim
"I've been involved in club admin for 30 years, and I cannot believe the different ideas that have just come through in the last couple of hours." - Cameron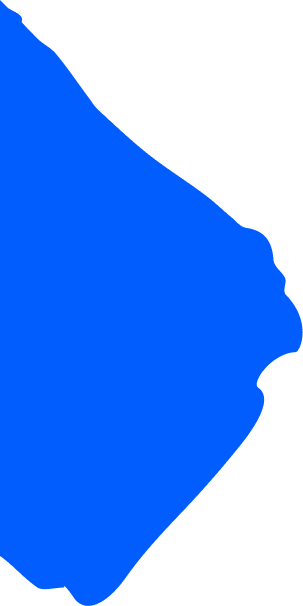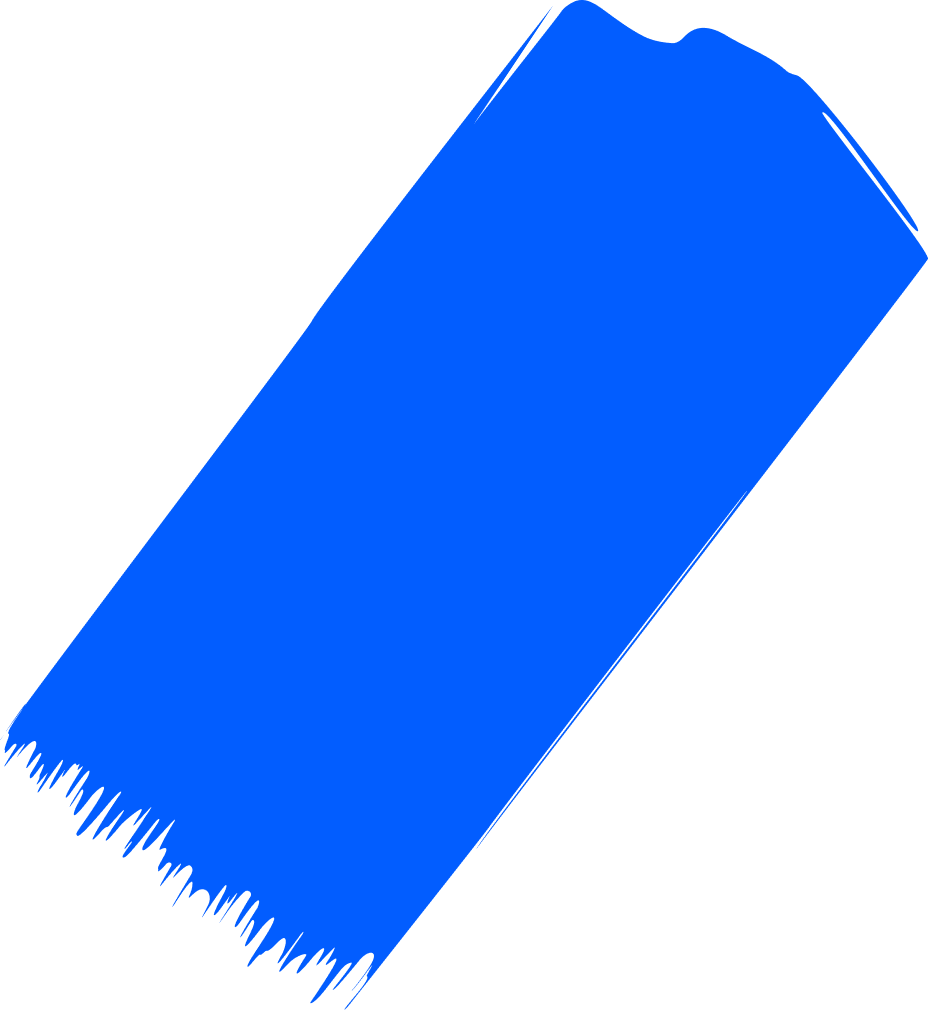 North Shore Football Netball Club
Carngham-Linton Football Netball Club
Seaford Football Netball Club