Success stories
Deniliquin Rams Football Netball Club
Junior and senior football netball club competing in the Murray Football Netball League.
What they did
Deniliquin Football Netball Club are a massive success story, who have hugely increased the amount of volunteers at their club through strong leadership and a solid structure.
Julia Druitt, president of the Rams, was able to recruit more than 40 new volunteers over 12 months, through allocating roles and using CLUBMAP's structure templates and position descriptions to design the right structure tailored to her club.
Having clear roles at the club has allowed more people to volunteer and feel less anxious about joining the team. Sharing the club structure publicly also provides a clear indication as to who does what.
Their feedback
"I think having individual roles for everything has helped so much, certainly sharing the load around this structure and really streamlining all our processes"

"This process has been amazing, it's completely transformed everything; the committee, the club, everyone's enthusiasm to get back involved or to stay involved - it's just going to help us so much going forward"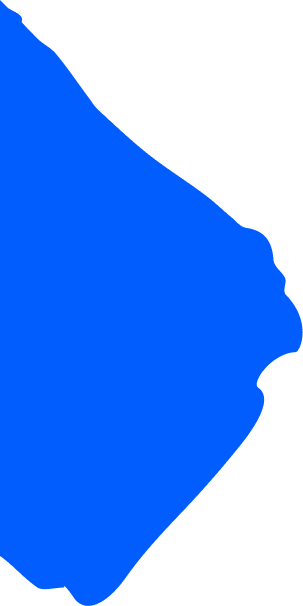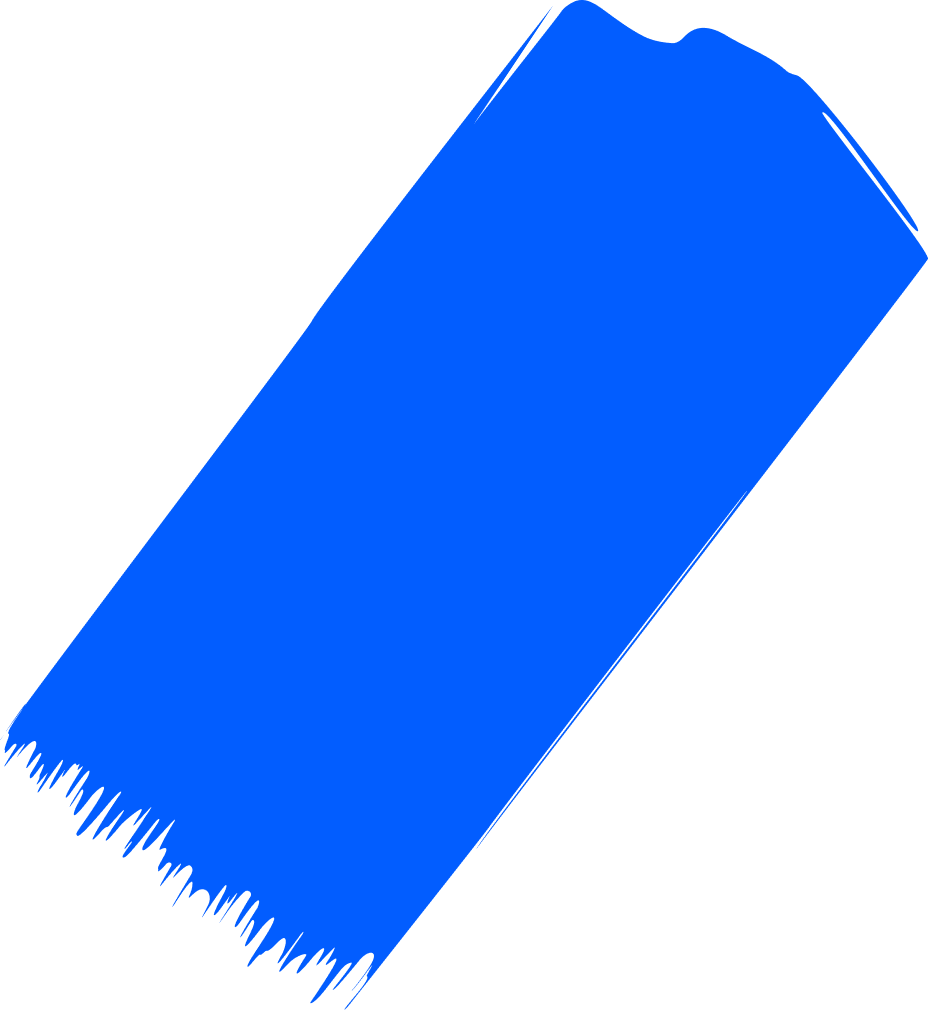 North Shore Football Netball Club
Deniliquin Rams Football Netball Club
Carngham-Linton Football Netball Club