Success stories
City of Darebin Council
Local council in Victoria engaged CLUBMAP to run a tailored webinar series for their clubs.
What we did
Darebin Council teamed up with neighbouring Moreland Council and engaged CLUBMAP to run a series of webinars during the most recent lockdown in Victoria. The series was aimed at giving volunteers from their local government areas some tips to help their clubs thrive through covid-19.
We covered topics like growing volunteers, setting up your club structure, changing your revenue model and focusing on membership and sponsorship, and running the club a bit more like a business with finances and online revenue.
Their feedback
The sessions were very well received by the attendees. Some of the key takeouts highlighted below by Adam from Darebin Council.
"Darebin Council's Club Development Series with CLUBMAP was a great success. In response to current COVID challenges, the importance of good club planning and management has never been bigger.
The team at CLUBMAP educated our sports clubs through thought-provoking, solution-focused sessions on new ways to run their club. These were very well received, with about 84% of clubs saying the sessions were above their expectations and provided helpful take outs."
- Adam Feiner, Club Development Officer
We also received some great feedback from attendees via emails post the session:
"Thanks heaps for your webinar series. I found it excellent even after 40 odd years in club admin. Following that, tonight we had our Association AGM and in general business I gave you guys a plug and encouraged the competition and clubs to jump on the next series." - Dean
"Good session. Appreciated how quickly you went through stuff - most webinars are boring!" - Zac
"Really engaging, just highlights how much we don't know. Very keen to take this back to the committee." - Amanda
Club Health Checks & Workshops
Post the educational webinar series, quite a number of clubs completed Club Health Checks to get an initial assessment of where they are at currently.
"A number have followed up with CLUBMAP club health checks and discussing these ideas to implement with their committees."
- Adam Feiner
After compiling the data, CLUBMAP was able to highlight the general areas of shortfall and room for improvement and give Darebin some indication of where future resources could be invested for their clubs.
Since completing the webinars and health checks, a number of clubs were able to complete one-on-one workshops with CLUBMAP to further focus on their planning, structure, volunteers and revenue.
We look forward to working with both Darebin and Moreland Councils again soon.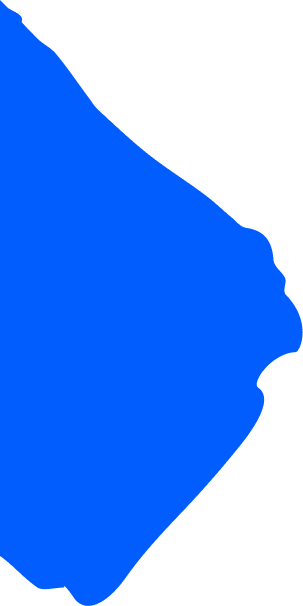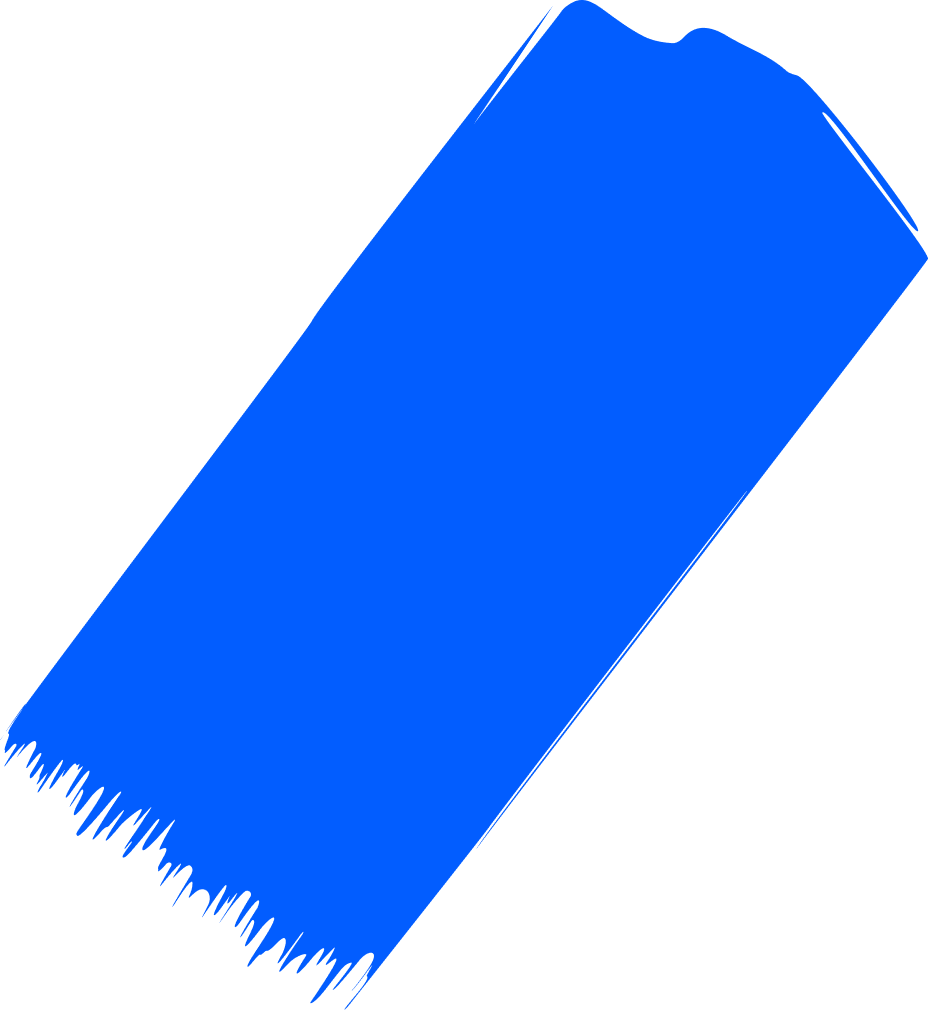 North Shore Football Netball Club
Carngham-Linton Football Netball Club
Seaford Football Netball Club