Success stories
Eastern United Football Club
A young but successful football (soccer) club located in the eastern suburbs of Adelaide.
Where they were
Eastern United FC being a relatively young club, only established in 2013, has teams from mini roos right up to State League 1.
After enjoying second tier state success recently, the jump to State League 1 was a big one. The challenge to compete on and off the pitch, and generate enough funds to do so was weighing on a committee just bringing life skills to the role.
By chance, Club President Tony Fuda stumbled across our webinars and got the ball rolling from there.
"Eastern United FC engaged CLUBMAP after researching their website. For me, as President, I didn't know what to expect as there is no service like this out there, but it was definitely what we needed."
- Tony Fuda, President
What we did
Firstly, we needed an idea of where they were at currently. The committee completed the surveys as part of the CLUBMAP Club Health Check, which highlighted some areas of room for improvement and gave us an indication of the priority areas of operation.
Then during the workshop we presented initiatives to improve their committee structure, volunteers, getting more people involved, finances and a new-age revenue model. We also discussed the strategic direction of the club.
Post the workshop, we were able to give the club a succinct operational plan with a handful of focuses for the next 12 months, a strategic plan focusing on the future direction and revenue plan to help them shift away from hard work fundraising.
All the plans focus on the HOW. This was highlighted in the committees feedback after the workshop, saying how disappointed they were that they hadn't found us sooner.
"After the workshop I was a happy President. The workshop engaged our committee, it gave us a plan to work toward, structurally, operationally and financially, and the ongoing support has been fantastic."
- Tony Fuda
Their feedback
"I actually got a lot more out of it than I thought I would. Just for the professional development of others, whether they take it on board for their work life or volunteering life, there is plenty to get out of this.
Can't say enough. If we had this 10 years ago we would have been laughing. There's nothing out there, there's absolutely nothing out there, what you guys are doing is fantastic.
If you have a club, regardless of how successful you are, I recommend doing the CLUBMAP Workshop and getting a plan for the future. I didn't think I could learn anymore but this has given me a whole new perspective on the way things should be run at our club."
- Tony Fuda, President.
Thanks, Tony. We're excited to be working with the club!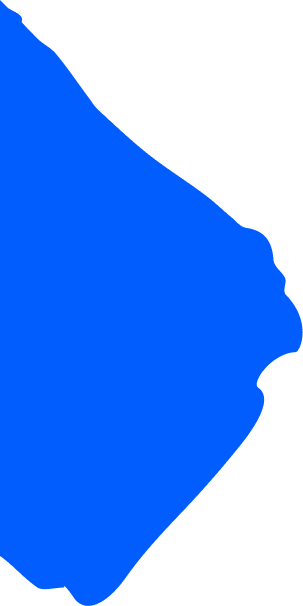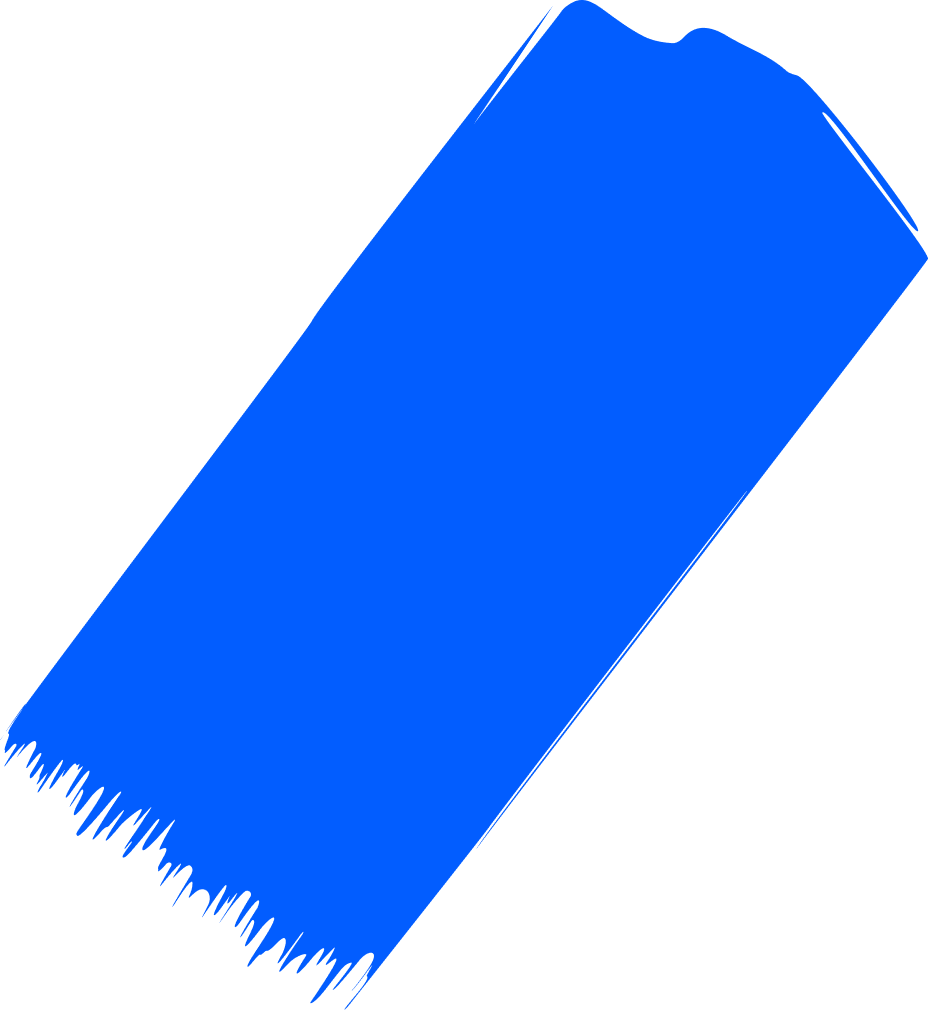 North Shore Football Netball Club
Carngham-Linton Football Netball Club
Seaford Football Netball Club