Success stories
Lavington Football Netball Club
Junior and senior football netball club based in Albury, New South Wales. They compete in the Ovens and Murray League.
What we did
CLUBMAP has worked with the Lavington Panthers since 2020, most recently with a Review & Recharge workshop in late 2021. Since engaging with CLUBMAP the Panthers have dramatically improved their revenue streams, which has allowed them to focus on their core business.
Their feedback
Following some hard work from the committee and the support from their community, the Lavington Panthers are thriving. Below are some extended comments from club president Mark Sanson, and Vice President Graham Hart.
"We followed the playbook as well as we could. Some of the really positive things we did is we changed our sponsorship packages; and produced a booklet that we were able to send out to our sponsors. Some of the bigger ones we're looking to sign for multi year deals so we're not unsure at the start of each season where we stand from a sponsorship perspective."
"The social media side of things and the way we've communicated with our sponsors by keeping them front and centre has been better than we've
ever done it. We've had lots of changes, now we consolidate and we continue to move forward."

"So narrowing down our focus is the next step, so we can focus on a couple of things instead of more than 10 like we dd the last few years, now that we've got a lot of this stuff done in the back ground its about getting back to our core business of being a great football club, and a great netball club."

Big thanks to the Lavington Panthers for their continued commitment to our partnership - we look forward to seeing them continue to grow.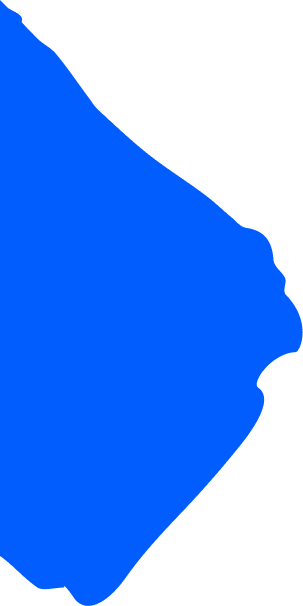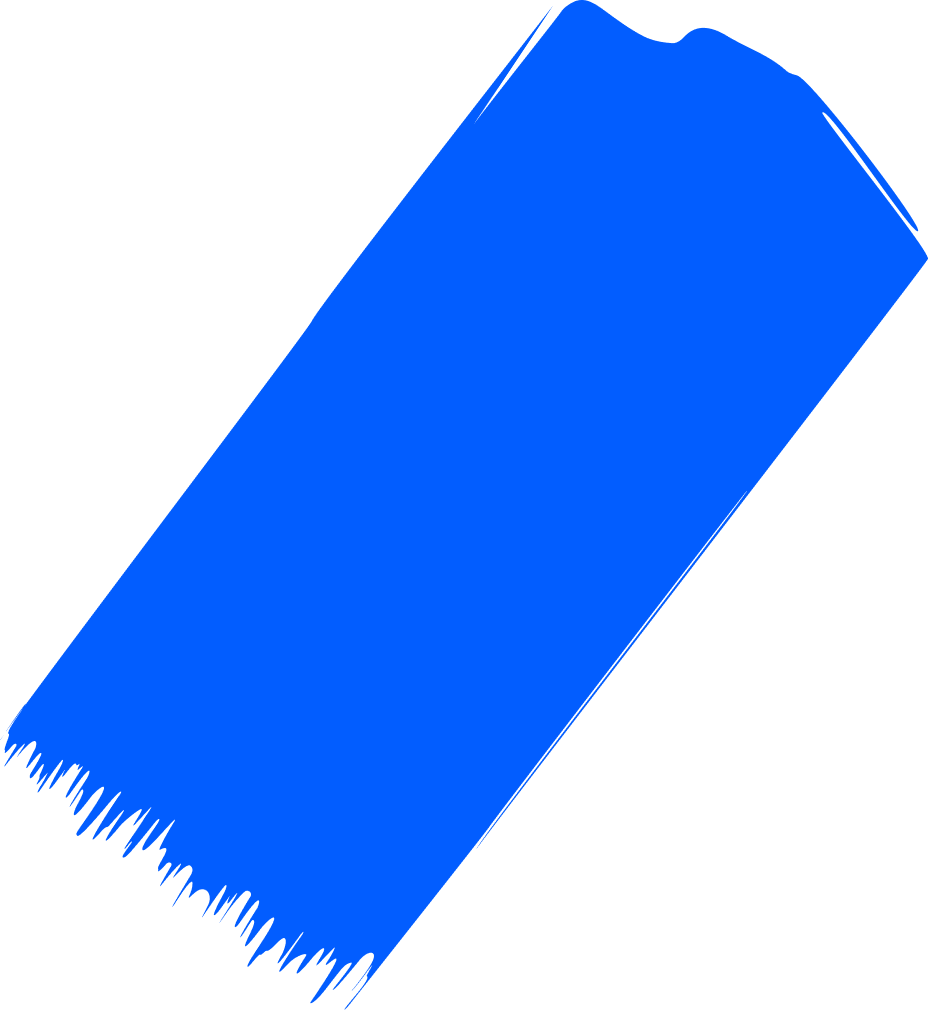 North Shore Football Netball Club
Carngham-Linton Football Netball Club
Seaford Football Netball Club