Success stories
Moama Football Netball Club
The 'Mowers' are a proud and successful club in the Murray Football Netball League.
Where they were
Moama was the first club we worked with when Covid-19 hit in 2020. The new president, Matt Lake, came in at a difficult time for community sport. Training had been cut. Funding was drying up. Volunteers were hard to retain. There were lots of challenges to address, and Matt didn't know where to start.
On the surface, Moama FNC was a strong club with new facilities. Digging deeper, however, they were caught up in day-to-day operations and hadn't focused on where they were going, and how to get there.
They identified that the club would struggle to reach any new goals without better structure, more volunteers, an increase in revenue and, most importantly, a plan.
What we did
Matt heard of CLUBMAP through a committee member who knew of our products and services, and how they had helped other clubs. Moama FNC engaged us for a Strategic Planning Workshop in April 2020.
We worked through the current health of their club, covering ten key areas of club operations. We found that they needed a new structure to share the load and ease the pressure on key roles, specifically by facilitating a larger base of volunteers.
By sharing the load, and creating a thriving volunteer program, it would enable the club to implement other initiatives found in the workshop. This included:
Developing a budget and financial reports to improve transparency and accountability within the committee.
Developing a compelling membership program
Defining a new approach to approaching and securing sponsors
Defining a number of potential new ways to generate revenue.
Where they are now
By actively implementing the CLUBMAP strategic plan and initiatives, Moama FNC experienced a number of major wins. And that's without playing a single game. Matt Lake re-engaged CLUBMAP in April 2021 to complete a 12-month review, and develop a Strategic Plan for the coming year.
During our review with the club executive, the CLUBMAP team were blown away by the achievements Moama FNC had made off-field. The club has a new committee structure in place, more volunteers, a thriving membership program, enhanced sponsorship offerings, and improved financial reporting. As a result, they generated significant new revenue. All of this, coupled with their new facilities and grandstand, sees Moama FNC set up for a sustainable and successful future.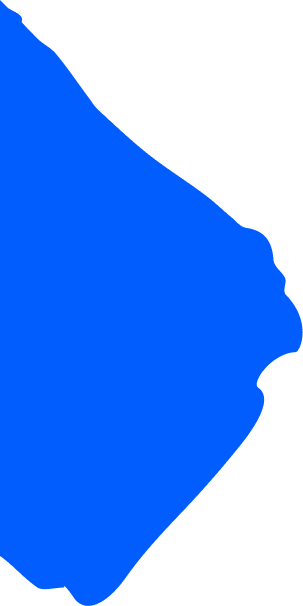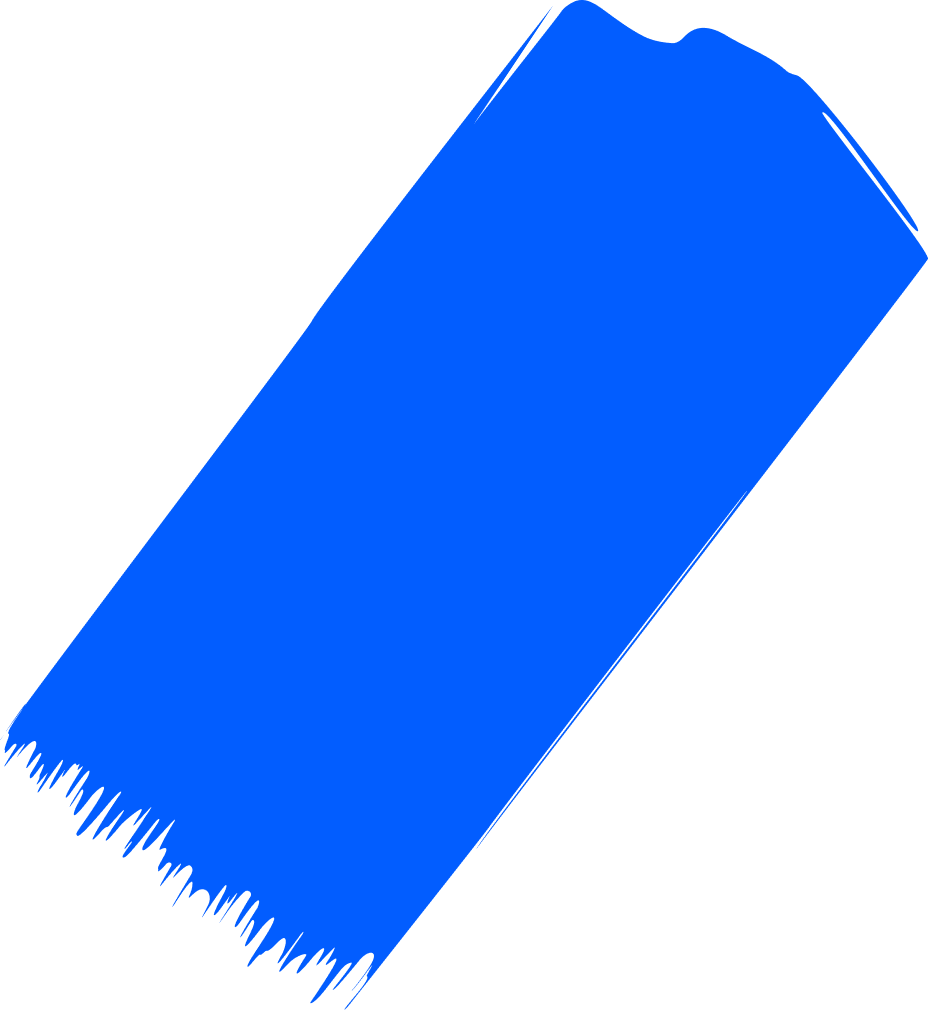 North Shore Football Netball Club
Carngham-Linton Football Netball Club
Seaford Football Netball Club