Success stories
Seaford Football Netball Club
Proud club formed in 1921 and playing in the Mornington Peninsula Football Netball League
Club back story
"With the abandonment of the 2020 Football-Netball Season it could have been easy to go into our shells as a club. We had gone through a tough few years and our small band of committee diehards were suffering significant burn-out. The same old stories of too much was left to too few, a lack of a business-like approach to running our club and the influx of new ideas were all symptoms of a club treading water. On top of that we were without our home ground since the 2017 season with a level crossing removal project taking over our oval as a worksite."
The next steps
"There was however light at the end of the tunnel. Upon our return home, part of the down time was to include a rebuilt, floodlit oval and a magnificent new pavilion. This was not only exciting for the entire Seaford Football Netball Club but also eagerly awaited by the broader Seaford community. The opportunity to harness this excitement, and take advantage of a dormant season allowed our committee to invest some time to do some real planning, work on the club, not in it, and gave us the perfect window to engage Terry Dillon and his team at CLUBMAP.
The Premium Club Planning Workshop conducted by CLUBMAP in July 2020 provided us with a Strategic Plan and availed us to a brand new approach to running our club. Importantly, in helped reinvigorate our committee, stimulate their thinking and enhance their knowledge base for running the club."
The outcomes
By following the formula and plans set out by CLUBMAP, in just 12 months the club had:
A new easy-to-follow Strategic Plan
Revised committee structure
The development of 42 position descriptions for all committee and volunteer roles
A small increase to our volunteer levels, but a good basis to build on when not disrupted by COVID
An improved marketing and communications approach to better reach and engage across our members, sponsors and the community
$25,000 of additional revenue via one new revenue initiative
A 300% increase to sponsorship
Around 500 additional members
$60,000 raised in additional new to our operating revenue to fit-out a new pavilion with furniture and appliances
All this achieved with only 4 home games with crowds and 1 social function in the 2021 season. It was an amazing outcome for us with Terry having an enormous influence.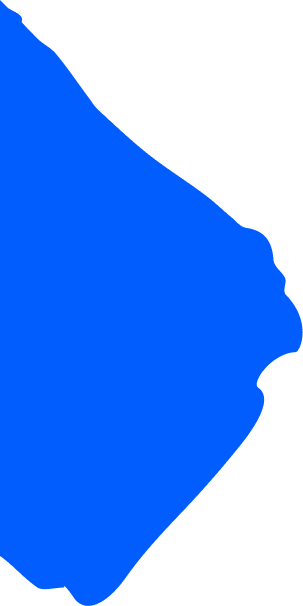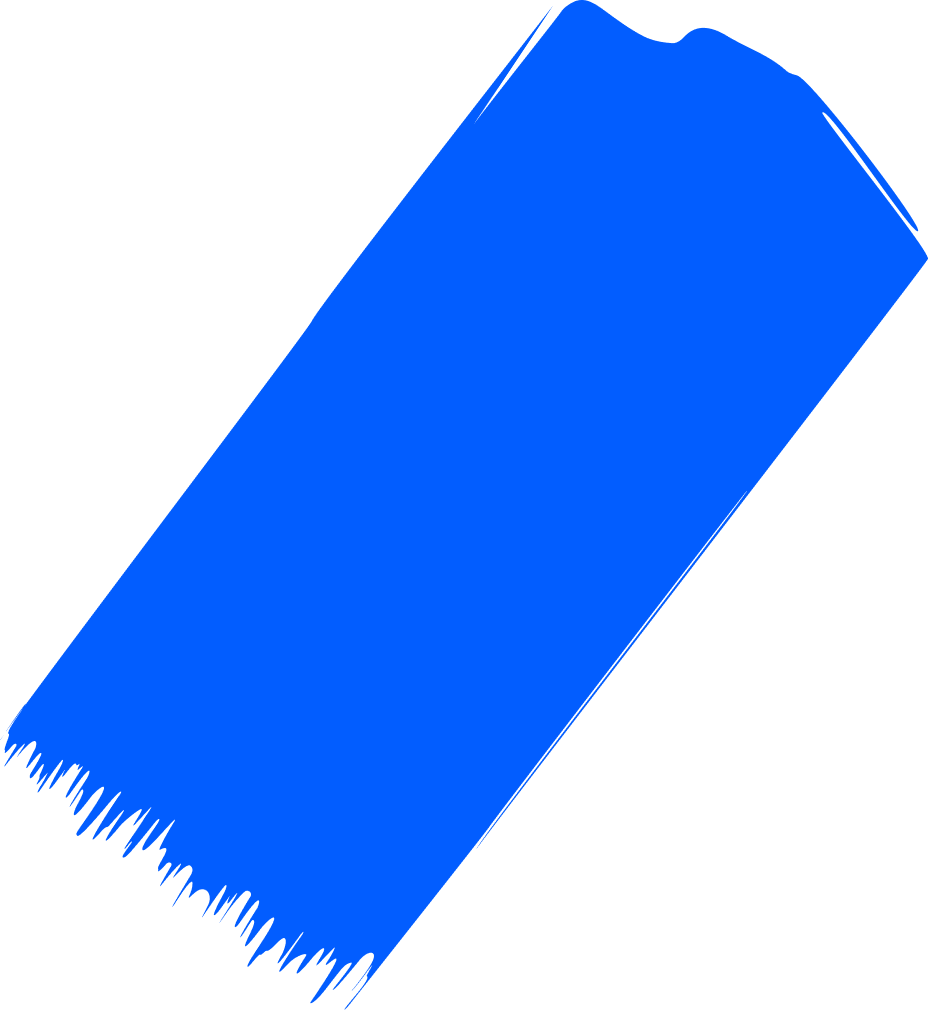 North Shore Football Netball Club
Carngham-Linton Football Netball Club
Seaford Football Netball Club