Success stories
Southern Bay Cyclones Rugby Club
Junior and senior rugby club based in Redland Bay, Queensland. They are affiliated with Queensland Suburban Rugby Union.
What we did
CLUBMAP was excited to work with Southern Bay Cyclones on their strategic planning process, as well as give them some guidance over the next 12 months.
The Cyclones will receive an operational plan with a 12-month focus on the key pressure areas currently, and a revenue plan to help them shift away from hard work fundraising and to a new-age model.
We're glad to be on board with the Cyclones to help them grow over the next few years.
Their feedback
Big thanks to the Southern Bay Cyclones for a great session. Growing club looking to go to the next level. Below are some extended comments from club secretary, James Eaton.
"Very pleased to have engaged CLUBMAP to run our club's strategic planning process this year. The Club Health Check brought our committee member's ideas together and highlighted that we were all on the same page in terms of the areas that needed improvement.
This continued through the 2 hour planning workshop. CLUBMAP's tips on structure, finance, sponsorship, administration and volunteers were invaluable. The use of the online surveys during the workshop meant that it was easy to bring together the priorities of each committee member, and this was quickly formulated into strategic, operational and revenue plans for the club.
CLUBMAP's professional guidance resulted in our workshop attendees becoming fully engaged and this translated into agreed outcomes and forward momentum to implement the plans generated.
With 12 month access to CLUBMAP's education library, templates and personnel, we feel fully supported to implement our club's priorities for future growth and financial sustainability.
Comments from our members included 'really useful', 'informative' and 'excellent'. We now look forward to our club's planning day and the new series of CLUBMAP community sport webinars.
Our thanks to CLUBMAP, for stimulating and bringing together our club's plans for the future."
Thanks, James. We're keen to follow the club's progress!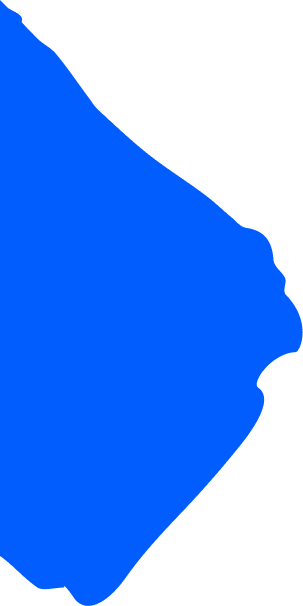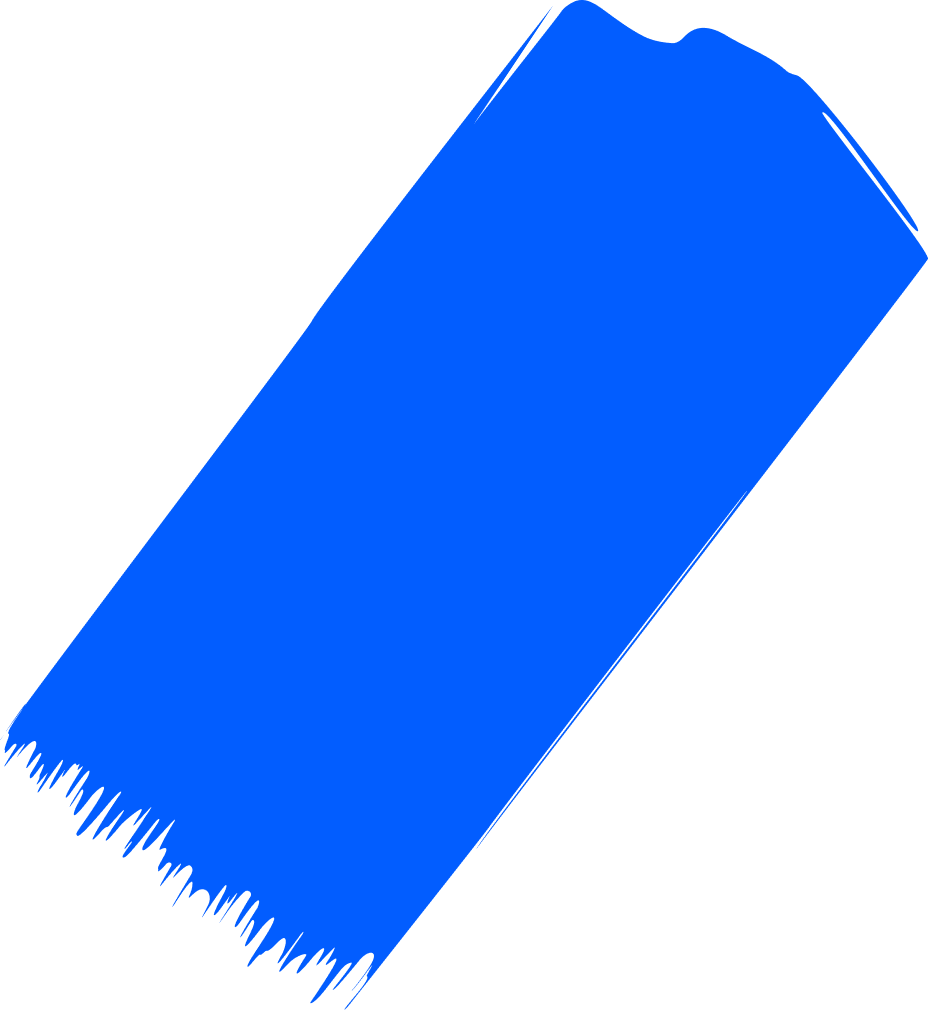 North Shore Football Netball Club
Carngham-Linton Football Netball Club
Seaford Football Netball Club