Success stories
Sunshine Coast Pickleball Club
Sunshine Coast Pickleball Club is a brand new club formed in 2020 in the fast growing sport of Pickleball.
Where they were
Sunshine Coast Pickleball Club was founded in November 2020, less than 12 months prior to engaging with CLUBMAP. Although fast growing, Pickleball is still not a mainstream sport in Australia which carries significant challenges. In addition, their committee hadn't run a sporting club before and didn't know what they didn't know.
Sunshine Coast PC had however, achieved a lot in under a year. They had reached over 130 members, and game participation had grown. After reaching a plateau, they needed guidance and a clear plan.
"As a new committee it was all hands on deck so to speak as the growth of the sport in Australia was taking off."
- Allan English, Committee Member
What we did
CLUBMAP was engaged to develop a Strategic Plan. It commenced with a workshop with the club, including a survey to gain an understanding of the current state of the club.
"As a new club we didn't score too well on the Club Health Check but enthusiasm and commitment was certainly there, as was the power to keep us together and moving in a positive direction."
-Allan English
The key recommendations and outcomes included:
Expanding their committee structure
Developing a plan to recruit more volunteers
Identification of potential revenue initiatives
A strategic direction for the clubs operations
After the workshop, the club received a succinct strategic plan with core focus areas for the following year.
Where they are now
After just a few months, Sunshine Coast PC has used our strategic plan to expand their committee, secure a club secretary, define their membership offering, and develop a plan to build their own venue within the next few years. Their membership has grown by 50%, and their overall participants by 200%. They are truly on the road to success.
The committee identified the most important take away was reviewing the new club structure to make sure we had the right roles defined and people in the seats. An obvious gap was the Volunteer Coordinator, it took some time to fill but now we have a full compliment to go forward.
Since the workshop the club has expanded from 3 playing locations to 5, and a growth in participation with playing numbers up from 130 to 424.
"An exciting time for Pickleball on the Sunshine Coast and we are grateful for the support of CLUBMAP to educate and guide our team as we grow."
- Allan English, Committee Member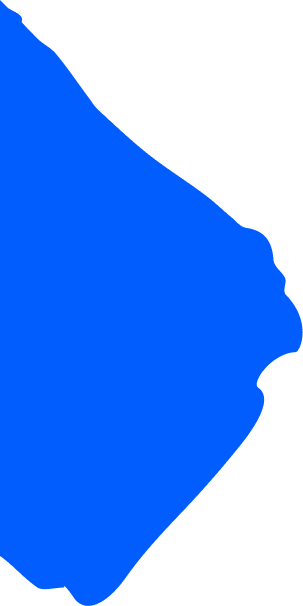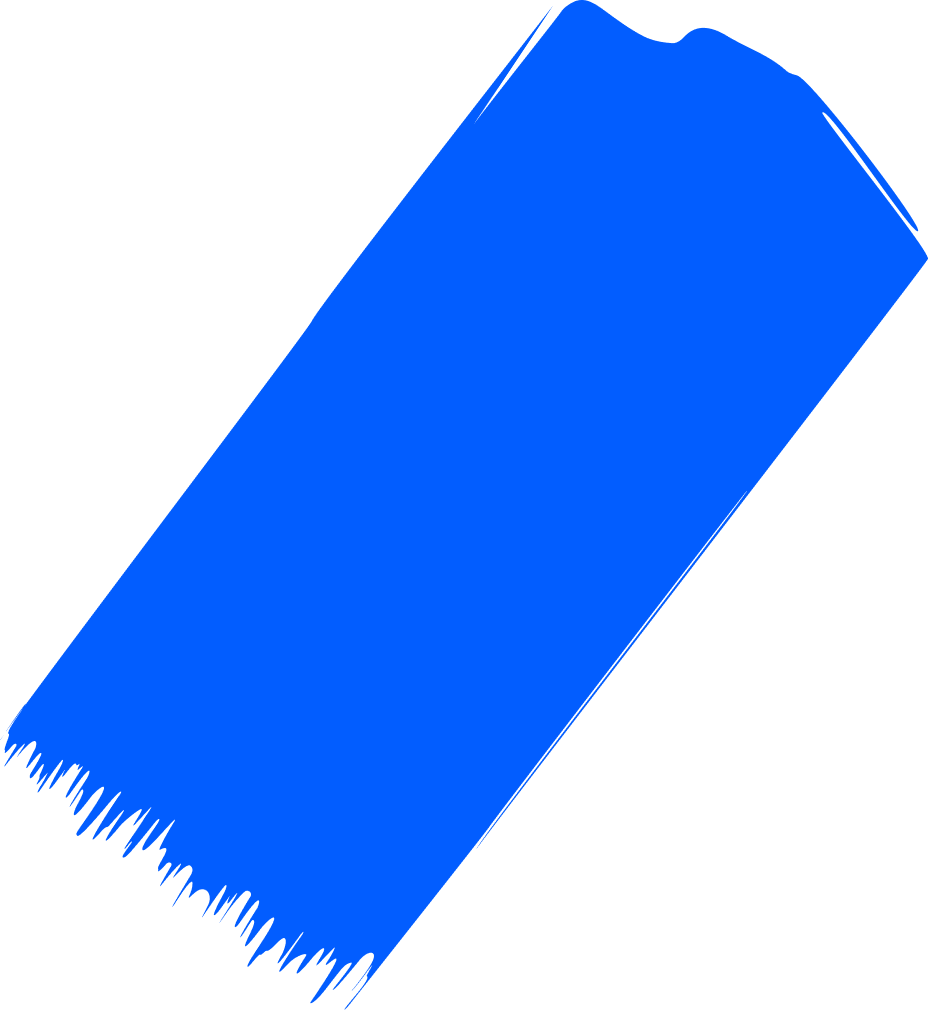 North Shore Football Netball Club
Carngham-Linton Football Netball Club
Seaford Football Netball Club