Success stories
Wonthaggi Life Saving Club
Wonthaggi Life Saving Club prides itself on its community relations and many successful years of saving lives.
What they did
Sponsorship has been an interesting one at the moment, we've just started using iSponsor so we want to see that start to grow and the fundraising has certainly improved.
We got together and edited the governance documents so now everyone knows what they need to be doing.
We put a fair bit of focus around trying to get the right people, the next stages will be looking at how do we improve and get better every day. How do we improve the structures and job descriptions, getting more people involved and just running out from that.
The outcome
The feedback from the parent's I've spoken to from our junior program they just love it, and they're asking 'how come it's stopping? Is there more we can do?' some of those are now stepping up and looking into awards last year.

I'm so pleased that in the last 12 months we're on the right track, we've diversified the committee. Our name is out there, and with the building not being there, having a presence somewhere is so important.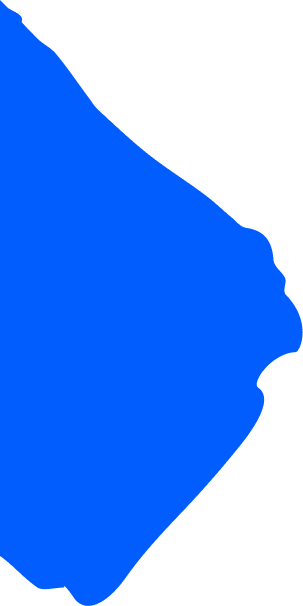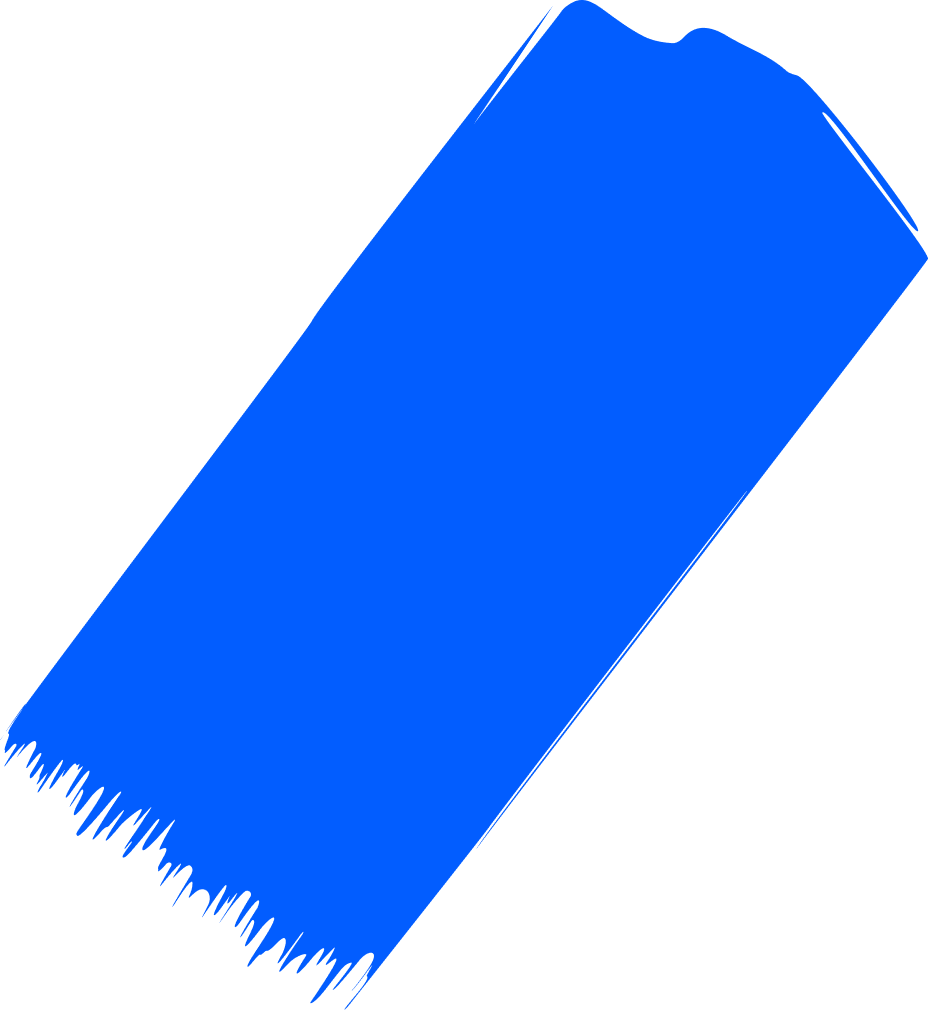 North Shore Football Netball Club
Deniliquin Rams Football Netball Club
Carngham-Linton Football Netball Club